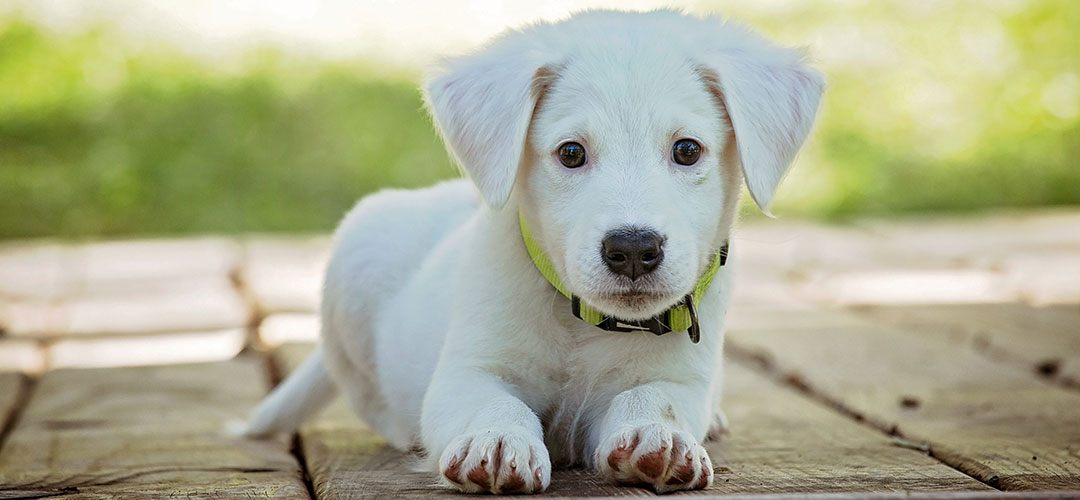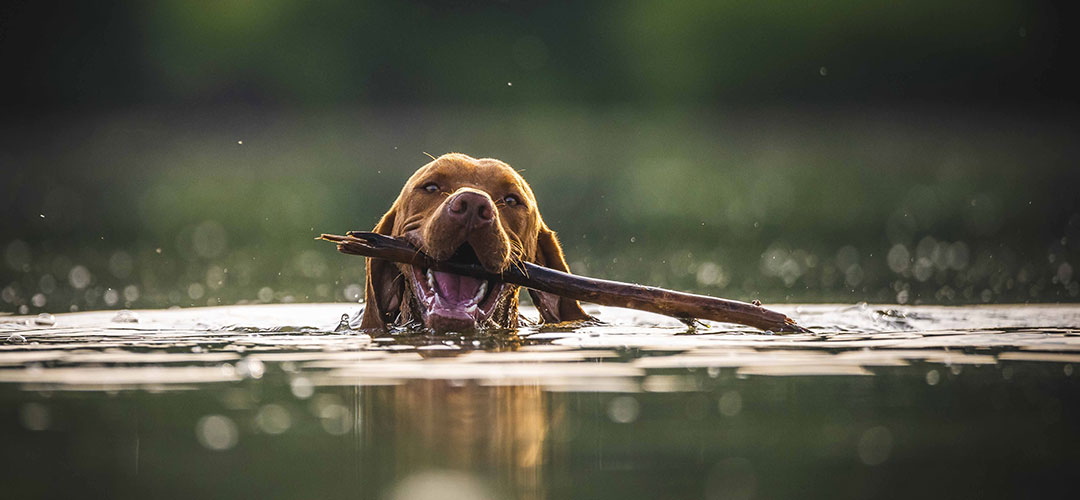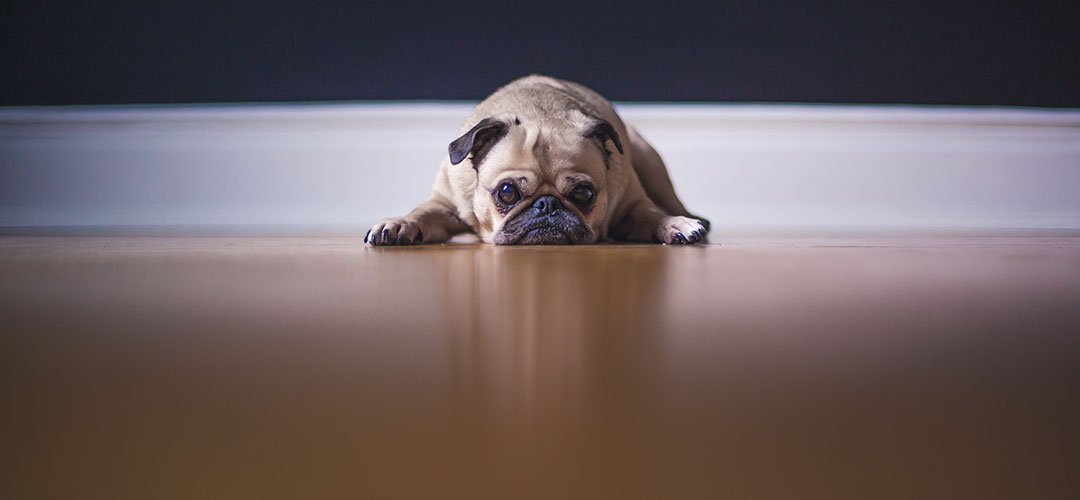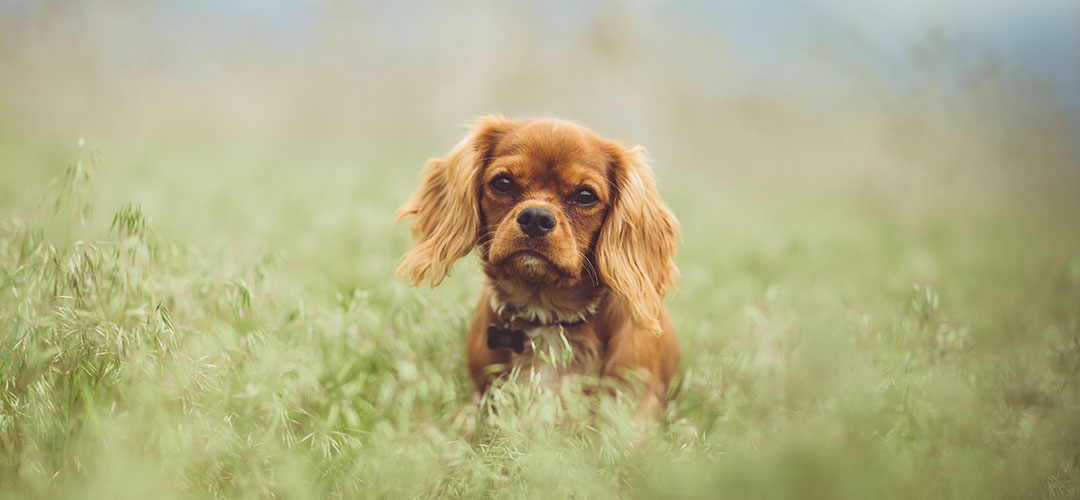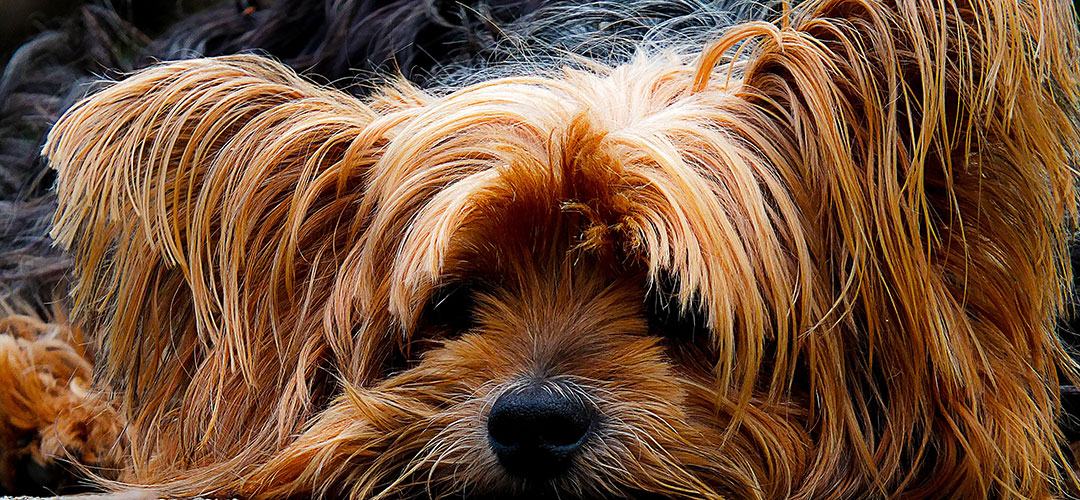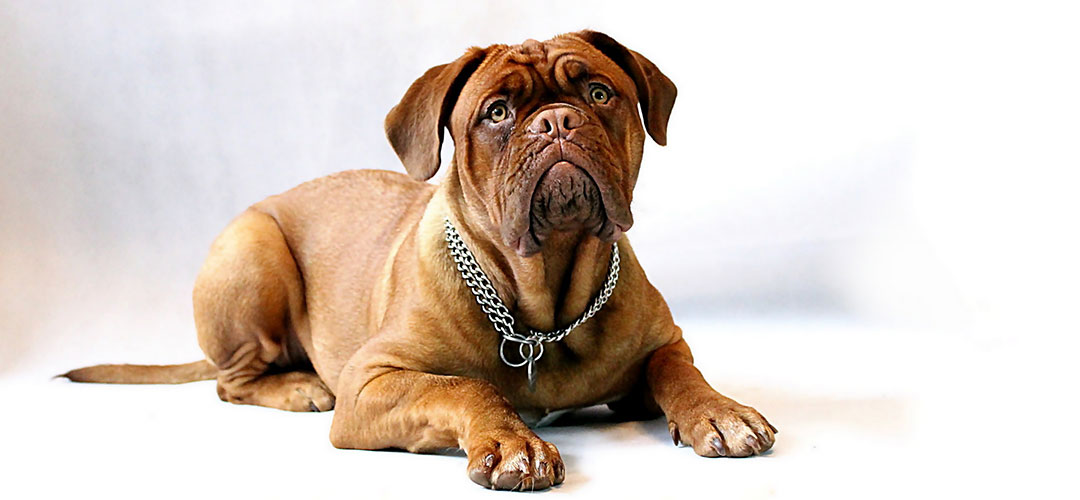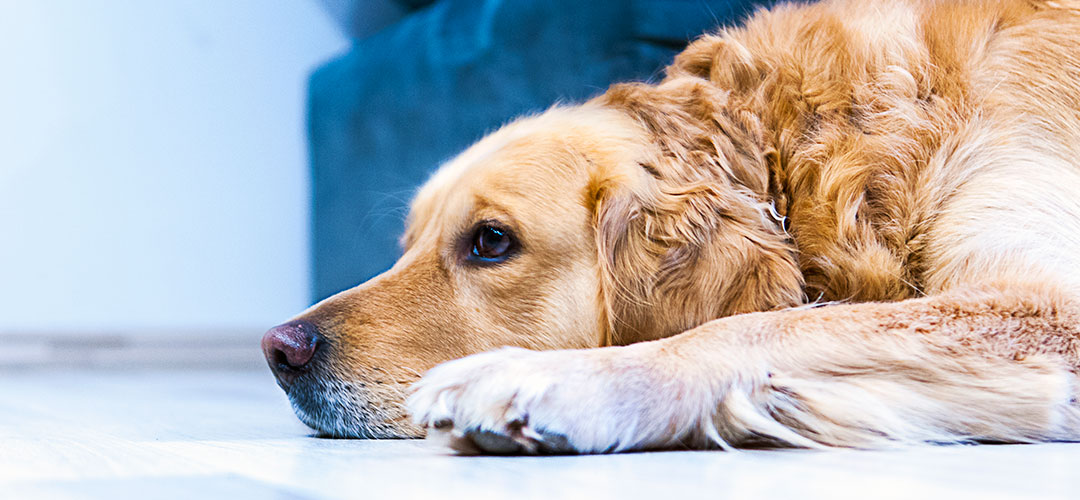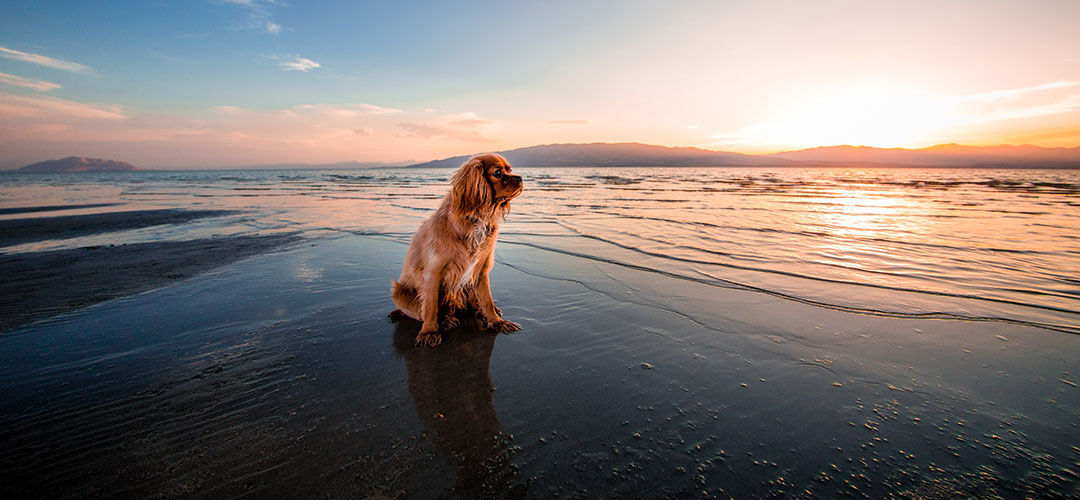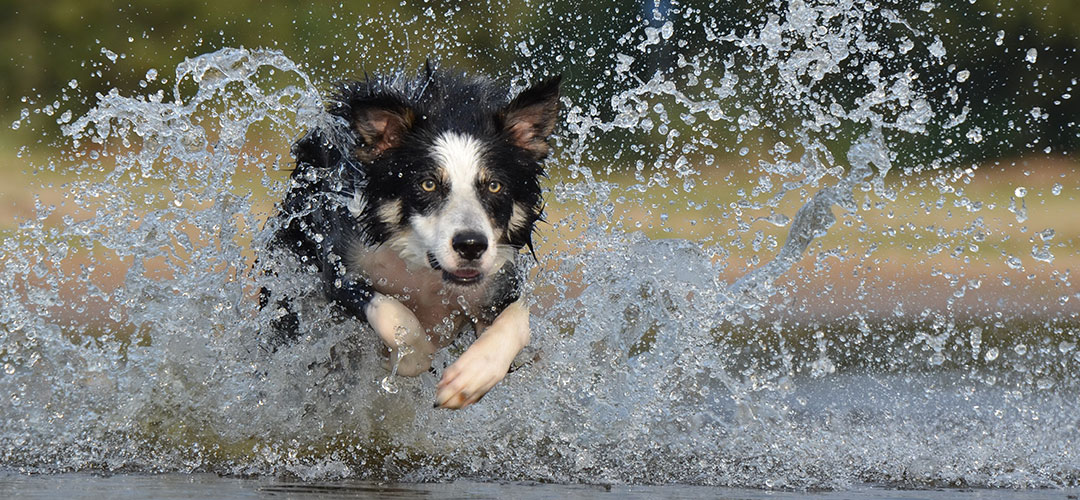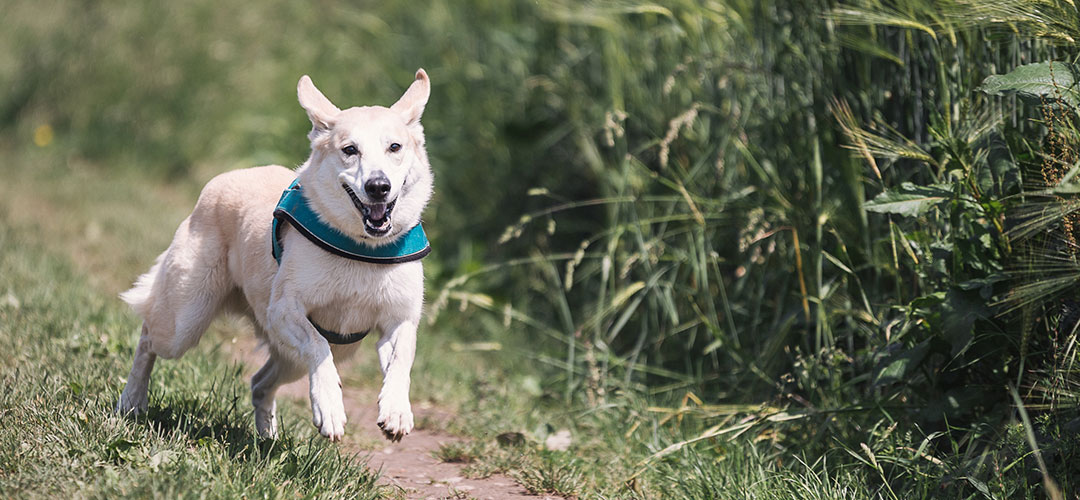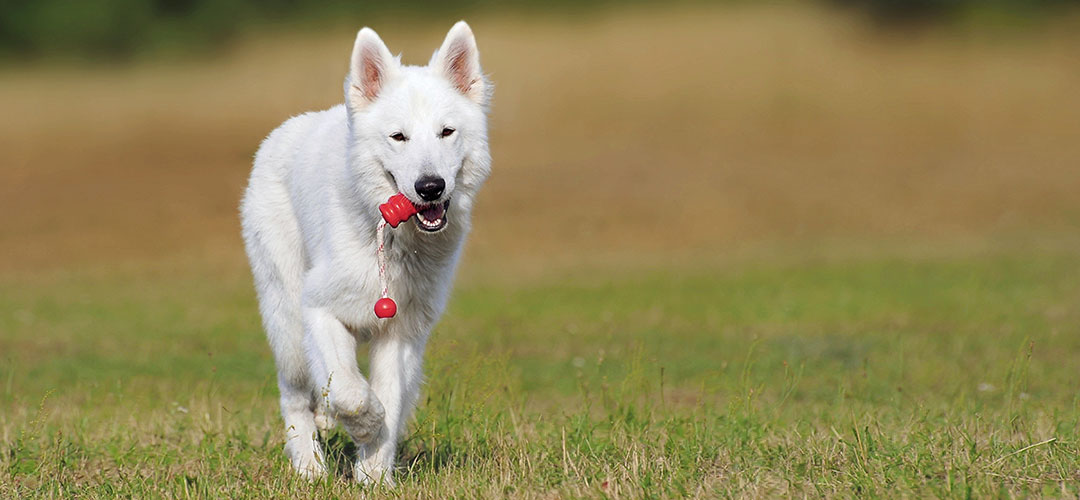 About K9
Owner, Louise Rennie
I love dogs – all dogs – whether young or old, big or small. I've always had a dog, including three Dobermans.
However, being from a farming area, I also have a special place in my heart for large breeds and working dogs like Sheep Dogs and Collies.
K9 Pet Shop was started to serve my dog walking and dog services customers. As a life-long dog lover and dog owner, they came to me for advice about the best dog food, dog treats, and dog toys. I already bought the best of my own dog, Rage, so I did more research to find high-quality products suitable for other breeds and ages.
There is much to know about what ingredients go into supermarket dog food and what are in dog treats. A lot of it isn't good for your precious pet – from cheap ingredients to chemically treated rawhide to roast bones that splinter. It isn't always easy to spot a cheap foreign import because it is marked 'Packaged in the UK'.
I recommend only 'Manufactured in the UK' products from companies with long and trusted reputations for the best quality.
I'm happy that I can now offer my careful selection of quality products to everyone.

Follow us on Facebook: https://www.facebook.com/K9DogWalkingAndPetServices/