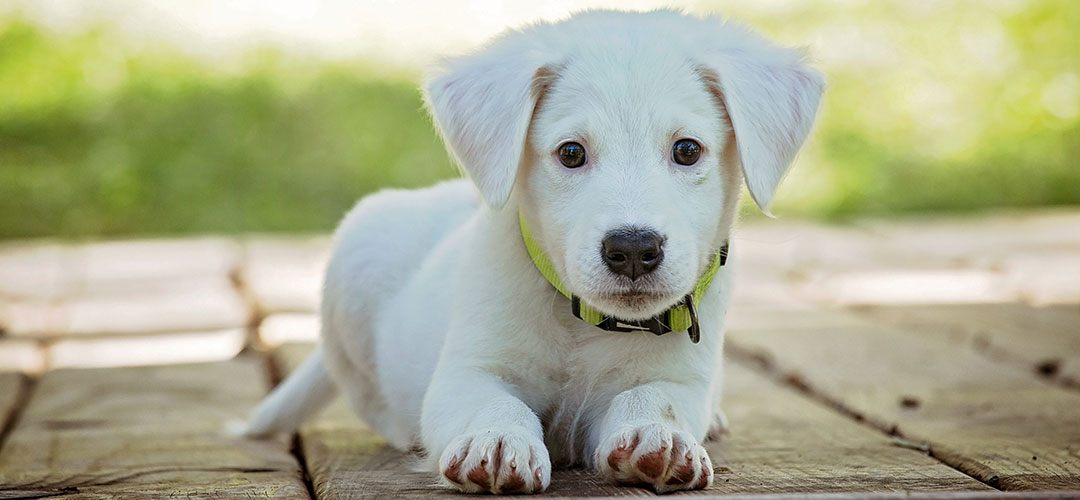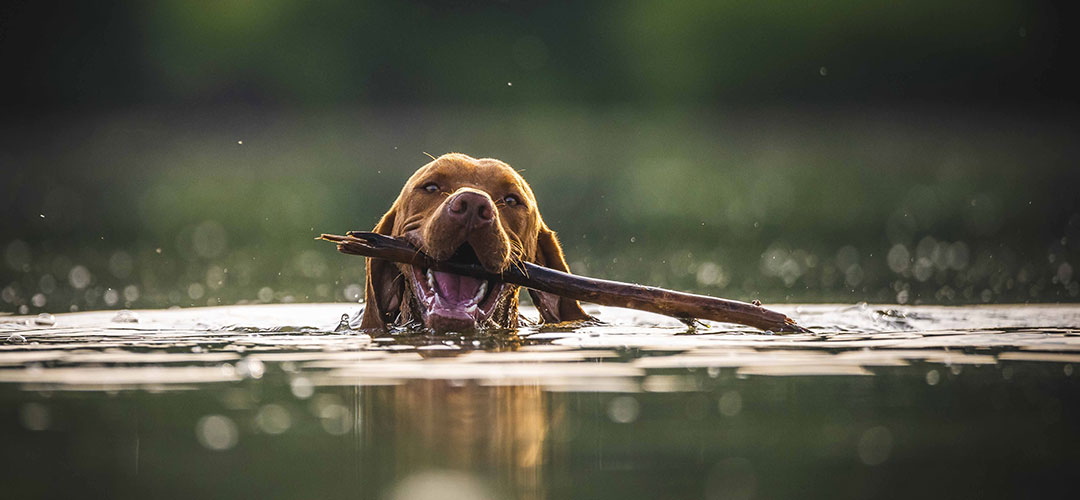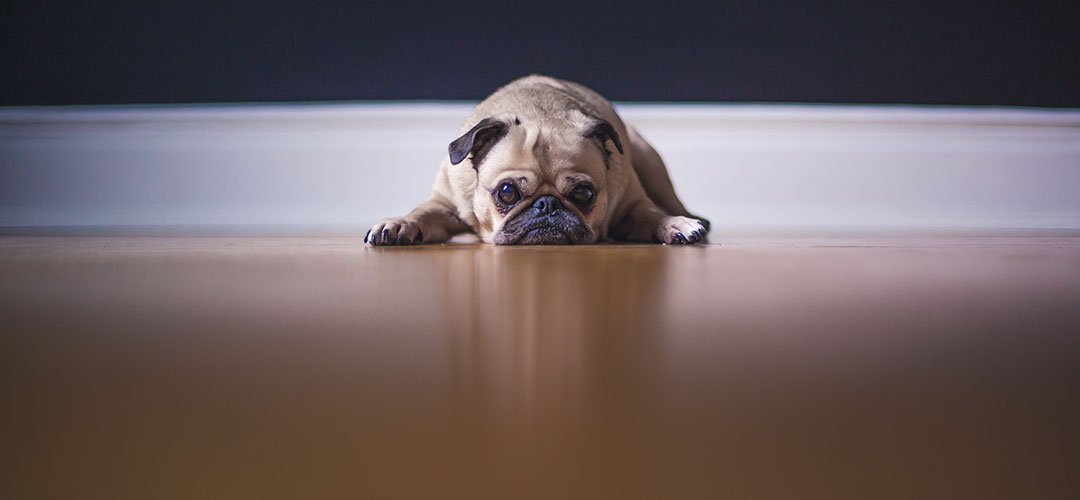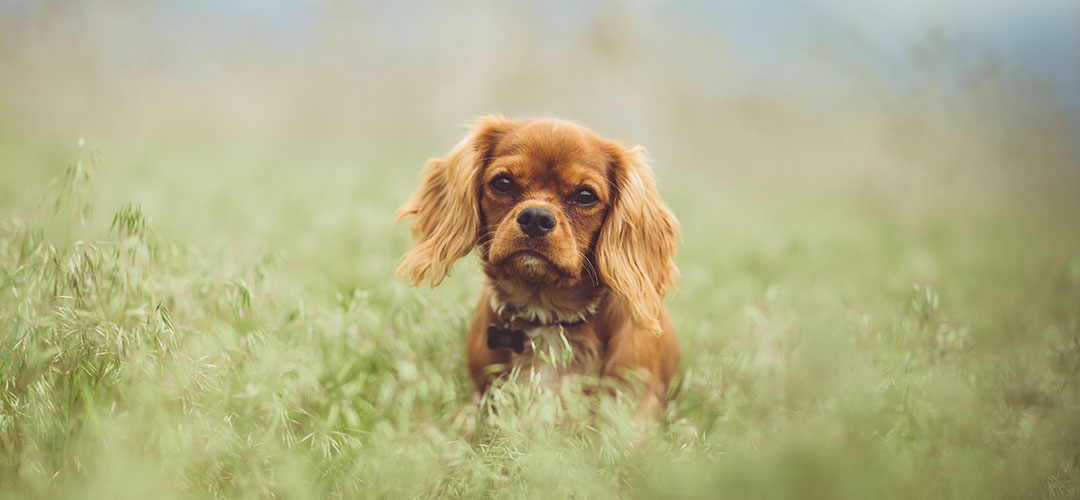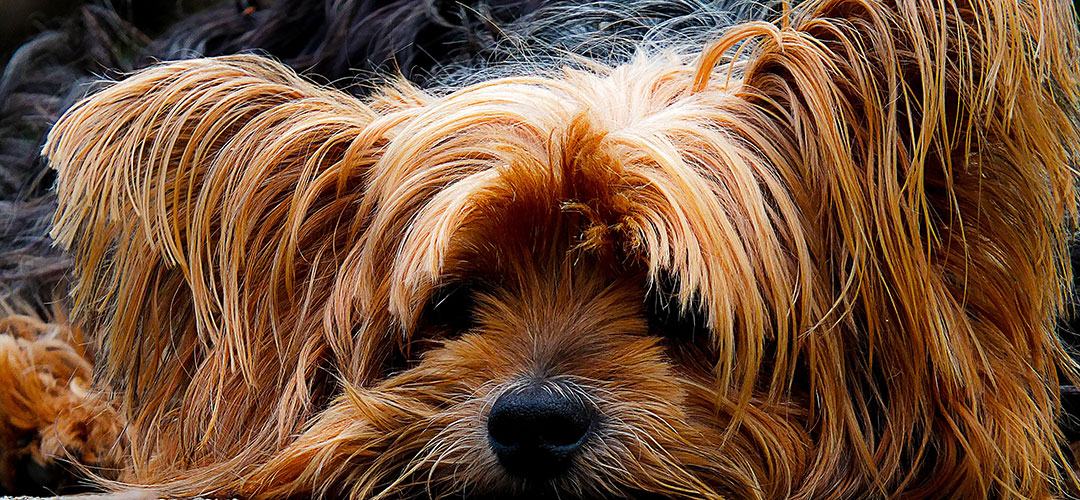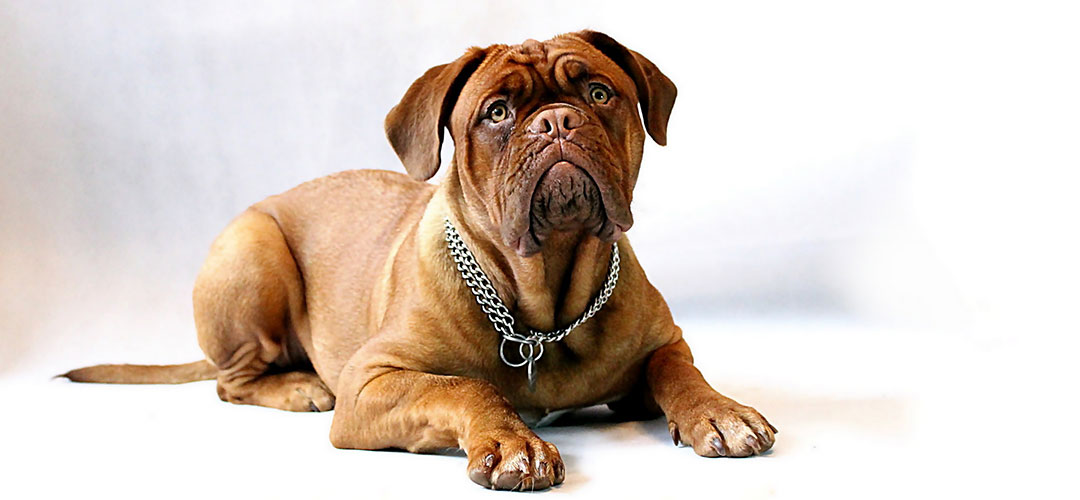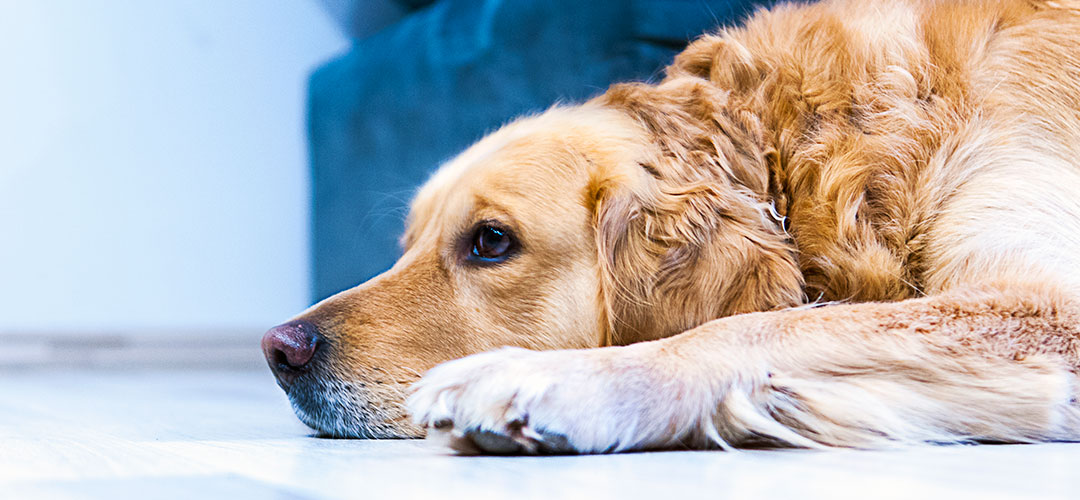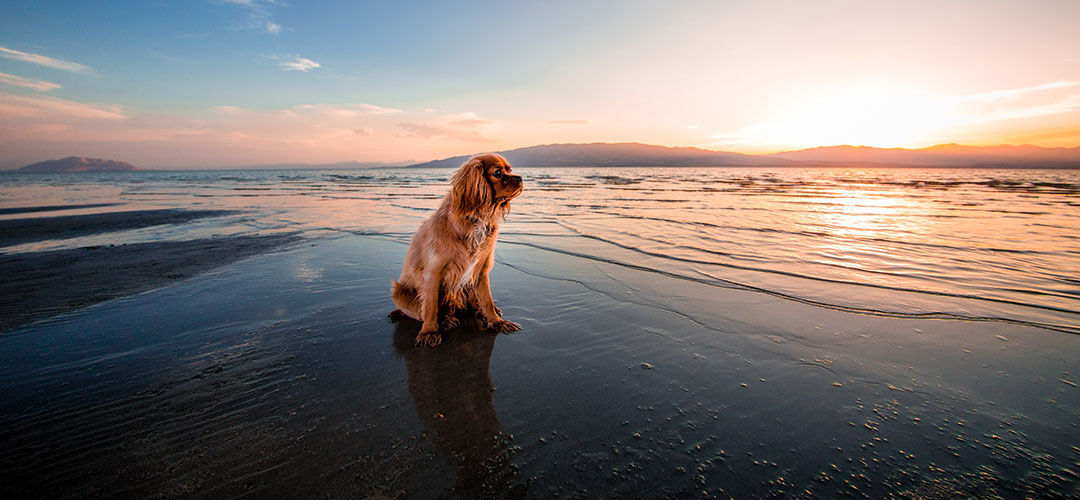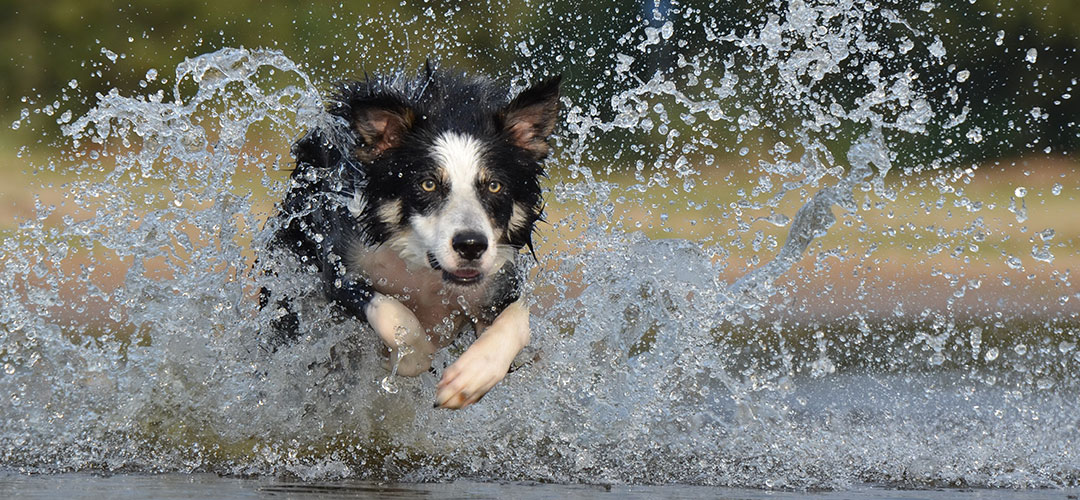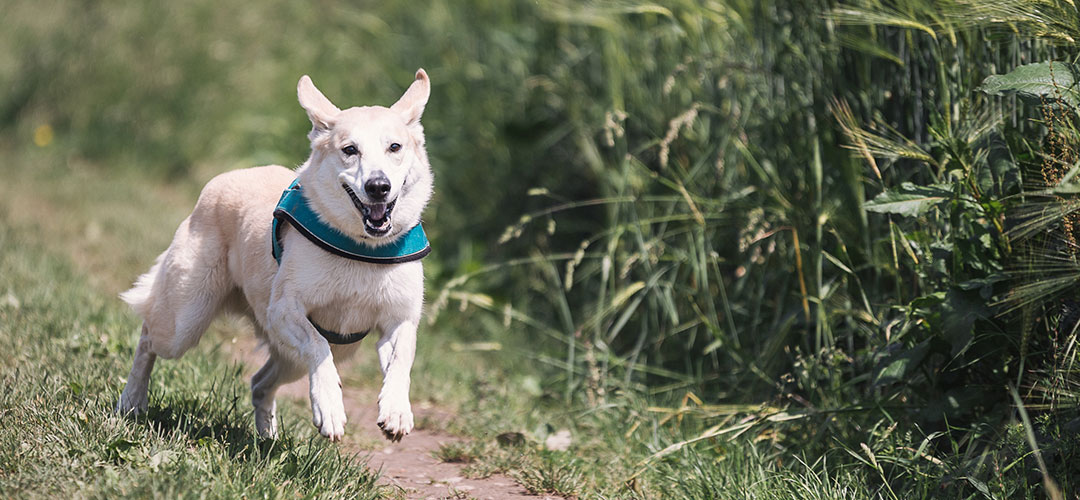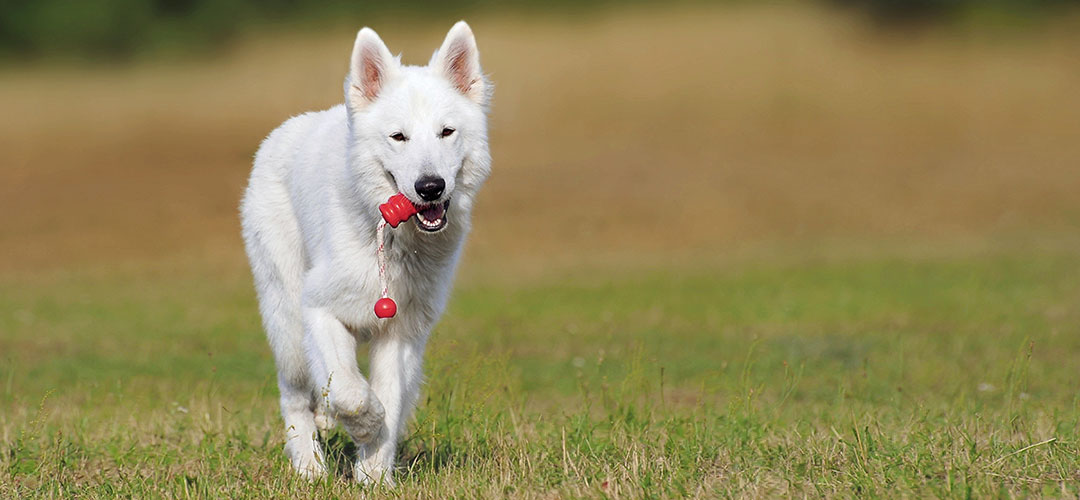 Products
Dog Treats
100% natural dog treats and eco-friendly dog chews from Anco
Anco are based in Scotland and have over 30 years experience in the pet industry. They specialise in 100% natural dog treats. All their raw materials are from ethical sources and They individually inspect their factories and production plants. Their ranges keep things pure and simple by letting mother nature do all the work. They hand source the finest ingredients and gently air dry or cold press to preserve as many natural vitamins and nutrients as possible.

Shop Now
---
Ancol Pet Products
Ancol Pet Products specialises in the supply of pet accessories for dogs, cats and small animals.They have been developing pet products for discerning pet owners for over 45 years.
Their reputation has been built on delivering quality pet products and exceptional service. Over 45 years of successful trading has ensured the Ancol brand is synonymous with quality and exceptional customer service. Through trend analysis, imaginative product design, rigorous testing, considered marketing and merchandising and speedy delivery, they are ensuring exceptional Ancol products and services for the customer.
ANCOL supplies the following:
Dog Toys
Safe for your dog with no harmful chemicals.

Shop Now
Leads and harnesses for Dogs
For any size or breed of dog

Shop Now
---
Dog Beds
Comfortable and well-made beds. Please note: Danish Design is available for local delivery upon request only.
Danish Design has been designing and producing fabulous bedding for dogs and cats for more than 30 years. Their reputation reaches far and wide and as market leaders they always deliver super quality products throughout the UK and Europe. Everything they produce is designed to provide style, comfort and functionality for any discerning pet and owner. They really do care about every last detail and we're especially dedicated to caring for our customers – excellence comes as standard.
DANISH DESIGN – A BYWORD FOR ECO-FRIENDLY
Following a long-standing position of recycling over 90% of our waste, we are now proud to be using 100% recycled fibre in the manufacture of our beds. This recycled PET flake is produced by shredding plastic bottles, which are then cleansed and heated to produce a liquid that is forced through a sieve to produce a thread that forms a fibre once cooled. This fibre can then be processed through our carding facility at our factory. By switching to PET recycled fibre they can ensure that around eight million plastic bottles a year are stopped from reaching landfill, our natural environment and the oceans.
---
Shop Now
---
K9 Petshop – Eco-friendly products and services
• EcoHound™ eco-friendly Poo Bags.
• Paper packaging using eco-friendly ink where possible.
• Use local dog-friendly beauty spots for dog walks with minimal travel times.
• Van is rated Euro-5 (fitted with DPF, which captures 99% of particulate matter).
---
K9 Petshop – Contactless Delivery Service
• No charge within 5 miles of Blantyre.
• Further afield, delivery is made via a trusted courier service. See our Delivery page for further details.
---