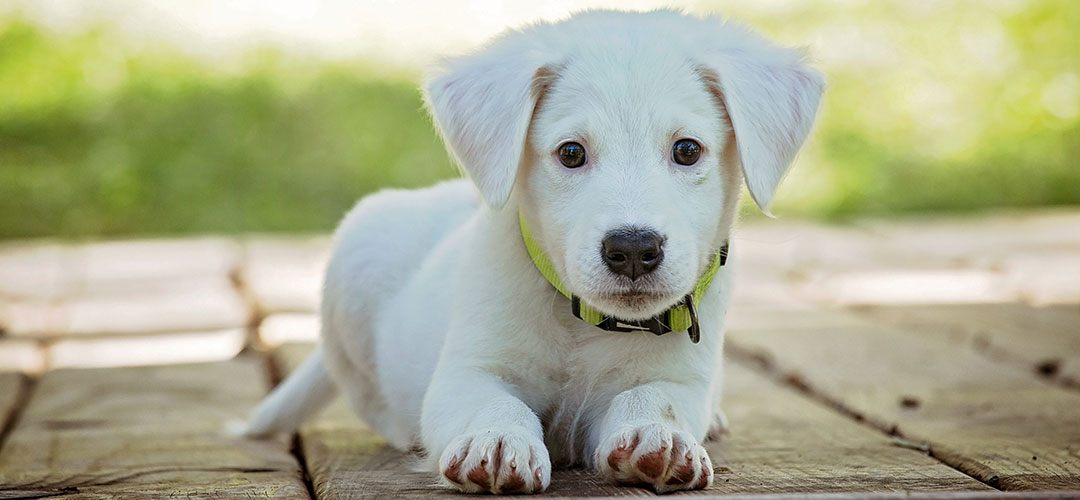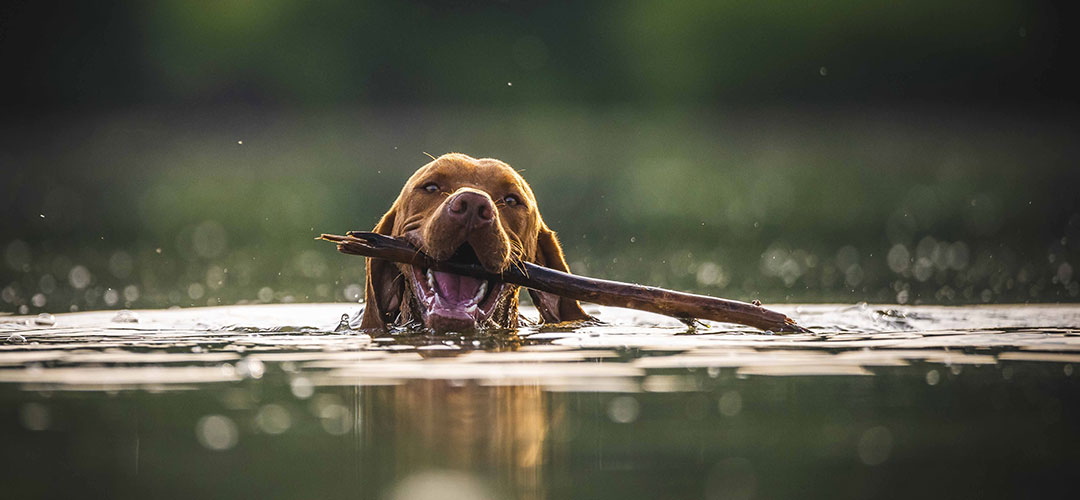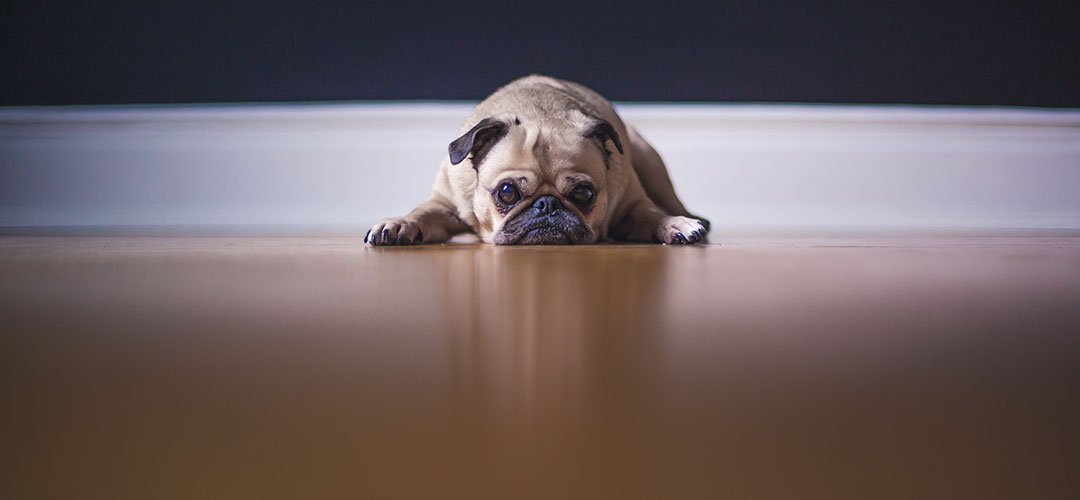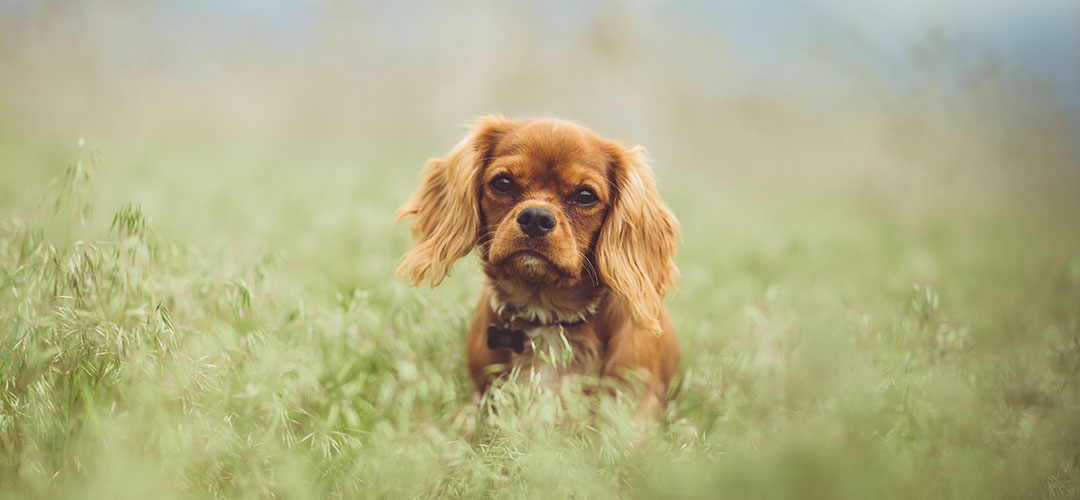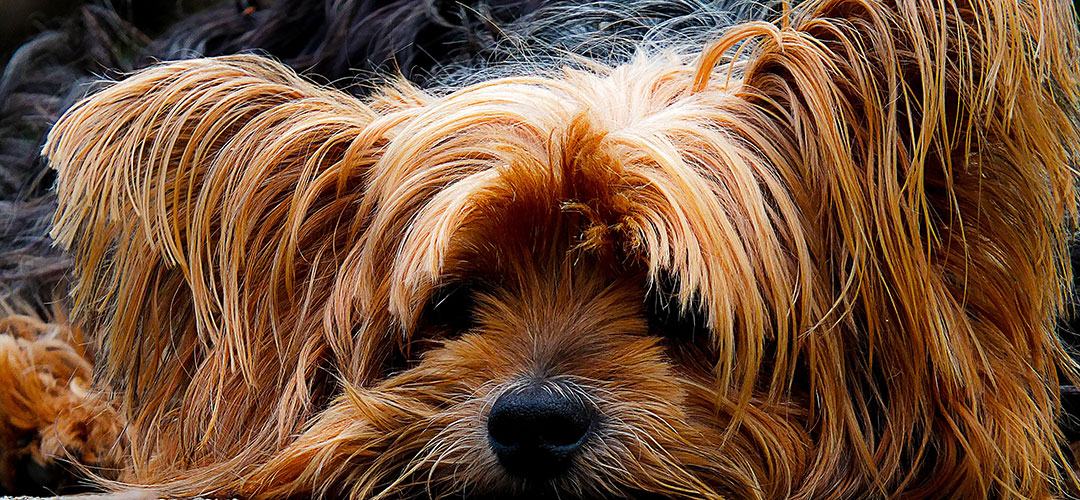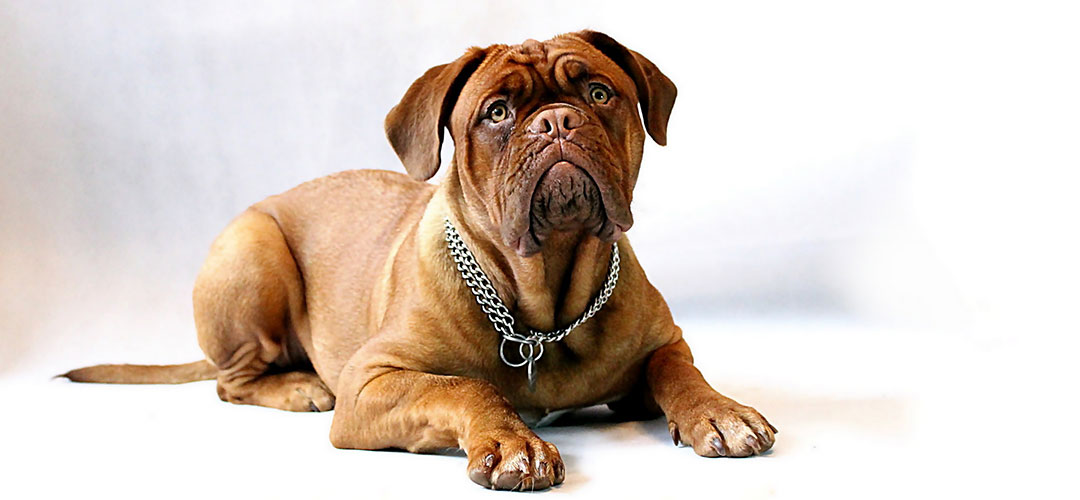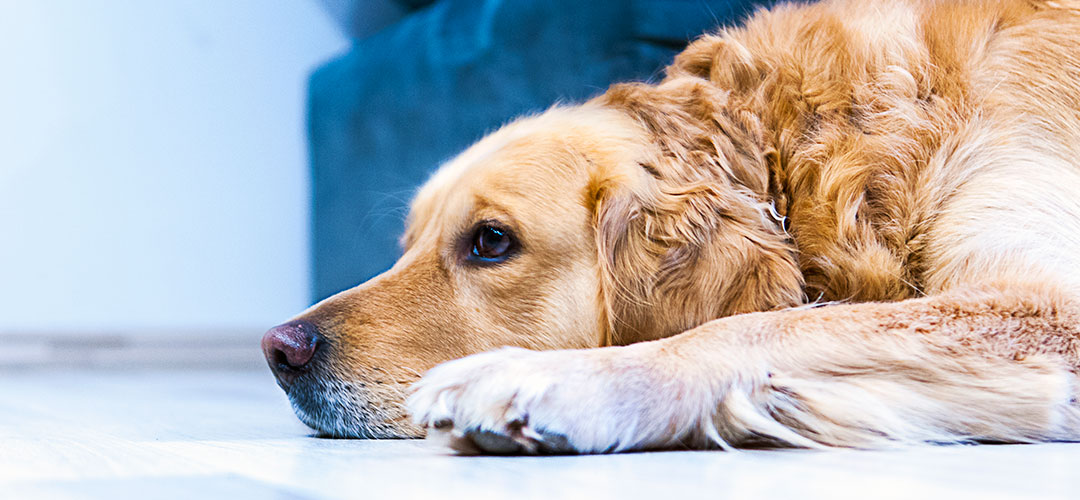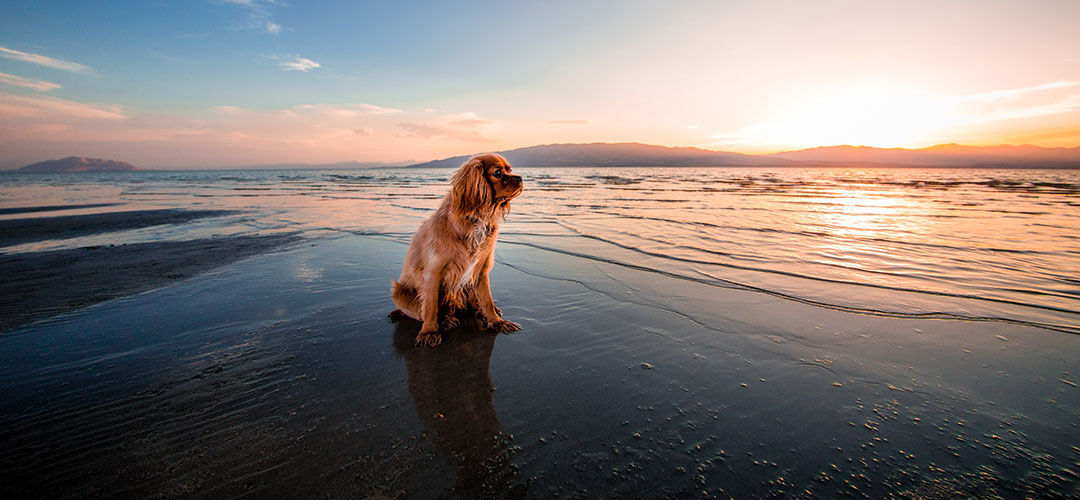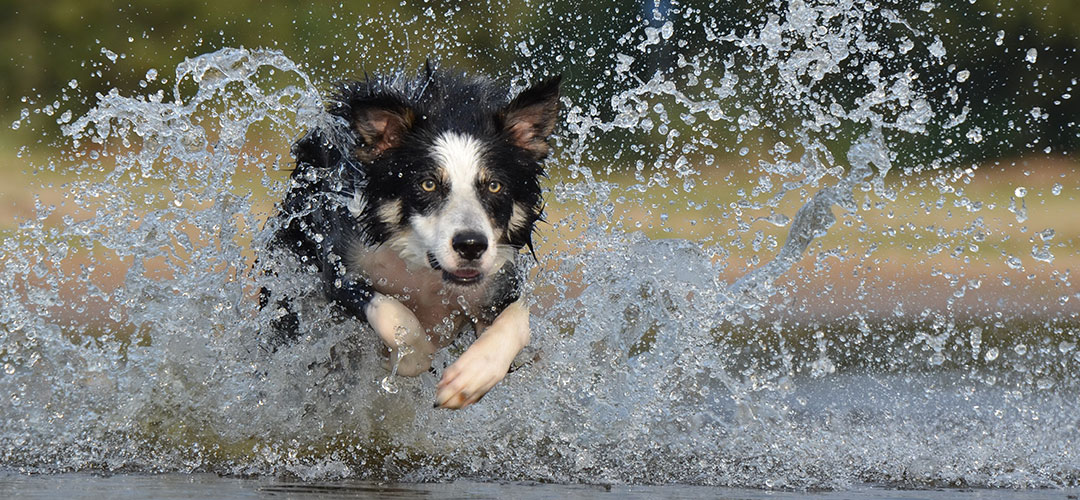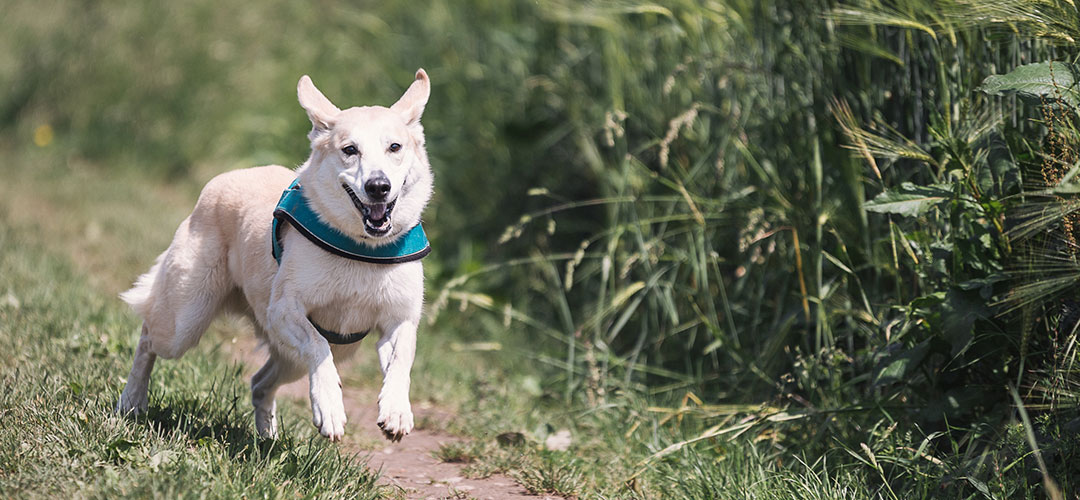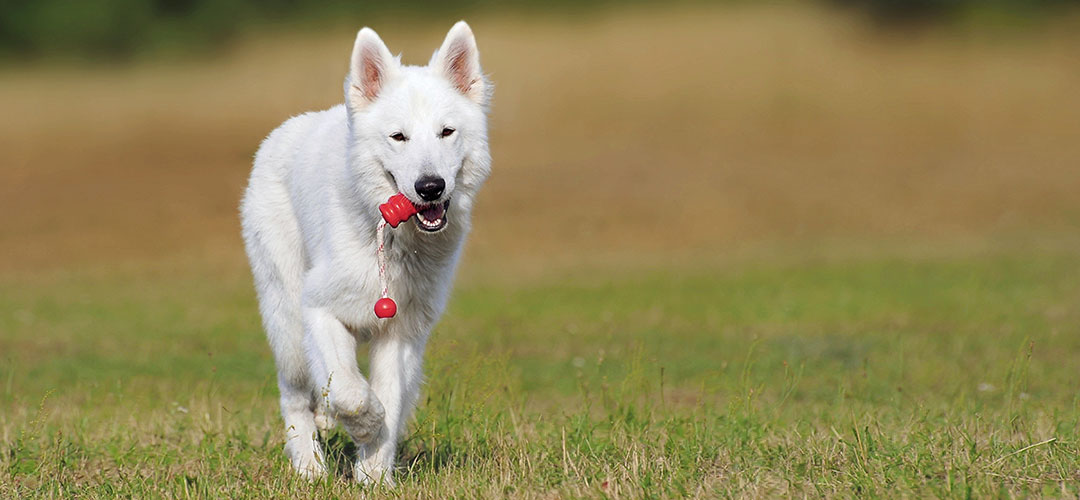 Louise has been absolutely fab with my puppy Angus. She has been walking him since he was 4 months old and I dont think I would trust anyone else with him. Louise is super professional and always keeps us up to date with how Angus gets on along with helping us to train him on good walking.
Well what can I say, Louise is absolutely brilliant with my 6 month old Sheprador puppy he gets so excited to see her and even when he's back from his walk he forgets all about his owners so in a way that makes me happy knowing I've picked the right girl to look after our dog alfie. Shes just the best x
Louise had our Noodle for 1 night. She took great care of him. I would certainly ask her to look after him again. Can't thank you enough, Louise.
Lovely girl, very caring and will look after your dog like it's her own.
Louise took on Lexy as a day walk at the start of August '19 through a mutual friend's recommendation. Lexy is headstrong, nervous but a lovely friendly dog. Over three months Louise introduced lead and harness yellow warning signs to identify Lexy's anxiousness to other dog owners. Other dog owners reaction has been brilliant, giving her space. I can now happily walk with Lexy around Newlands Park, she is still nervous/anxious but improving. Louise is trustworthy, reliable and has your dogs welfare as a priority. As an owner (Daddy) peace of mind is always the hardest thing to find. Great to find it.